Ever just wanted a website that you could get up and running without hassles, complications and high costs?
Welcome to the Website Through a Form project.
This service is designed for busy people who just need a quick, low cost website. One were they do not have to take the time to learn how to build a website themselves.
Maybe only one page is needed, quite a few pages are wanted. With this service you can pay as you go, only paying for what you actually need.
How does this service compare to other easy website builders?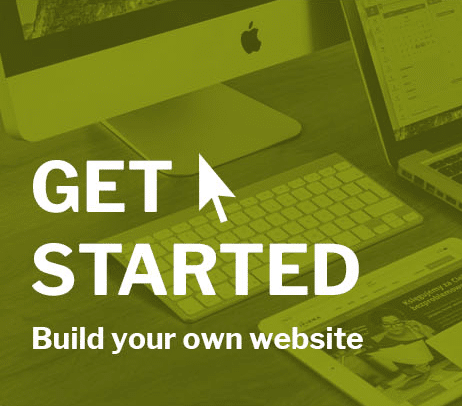 How does it work?
You fill in a form
We build your website. That's it; we try to make it really easy for you
What does it cost?
Initial payment of $357
$27 a month hosting after that
How long does it take?
2-3 working days once we receive your form
Can I use my own domain?
Yes.
Simply tell us what it is, send us the login to your domain registrar account, and we will do the rest
What if I do not have a domain?
Tell us what you would like, and we will take care of it for you
What if the domain I want is not available?
We will let you know and give you some close alternatives to choose from
What if I decide I do not need the website anymore?
You can cancel at anytime
If I cancel the site, what cancellation costs will I have?